Four Seasons Hotel Riyadh an award-winning iconic hotel, ideally located in the heart of Riyadh, announces the opening of its newest dining experience "Al Balcon", a casually chic outdoor poolside lounge.
Located on the first floor of the well renowned Kingdom Tower, the casual lounge transports guests away from the buzz of the busy city thanks to a lively ambience, an assortment of small bites along with an impressive selection of teas, coffees, and drinks.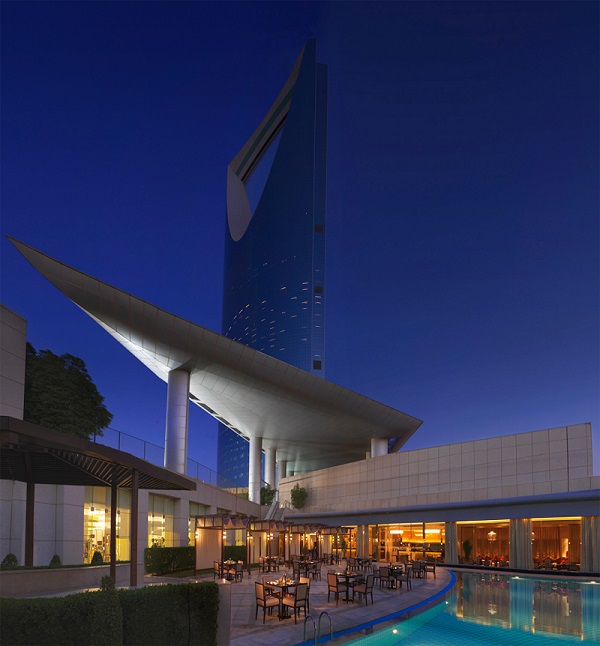 An ideal place to wind down and catch up with friends over sunset drinks or dinner, Al Balcon guests can choose from its tempting menu including delicious mezzeh, mini chicken shawarma, beef sliders and tasty indulgences like rose water mahalabiya and mango coconut panna cotta.
If this sounds like the perfect ending to your workday or start to your weekend, then make sure to visit Al Balcon. For reservations please call (966) 11-2115500.