Coffee lovers on the go are in for a real treat as Dubai International Hotel launches a Signature Coffee Menu at Sky Bar, The Gallery and Cadiz – Ahlan Lounge.
If you are always on the hunt for a perfect spot for your next caffeine fix, the hotel has you covered. Dedicated to satisfying your caffeine cravings in the utmost of style the new menu includes Café Au Latte, Frappuccino, Ice Mocha Latte, Ice Caramel Latte, Macchiato.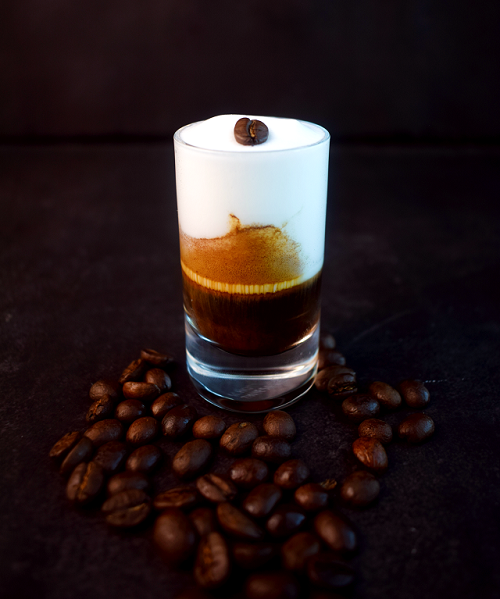 The hotel will also be serving up some incredibly delicious creations like Vanilla Cream Latte and Café Cheesecake to satisfy the cravings; these are sure to hit the spot especially when served with a chocolate cigar roll. Additionally one can customise their cup of joe with crowd favourite flavours like hazelnut, caramel, vanilla, butterscotch and milk of choice.
Priced at AED 29, the Dubai International Hotel's Coffee menu makes for the perfect sipper to seek out while on the move. So, if you are a coffee addict with a penchant for travel, be sure to delve into this must-try coffee menu.