Vista Global, the private aviation group founded by Thomas Flohr, provides a 2021 market update and overview of its companies' 2020 performance and core strategic priorities, showcasing a positive outlook against a challenging global backdrop.
During 2020, the Group's VistaJet, the first and only global business aviation company, saw an increase of 29% globally in new subscription memberships year-on-year, with Europe accounting for 43% of new Members, North America 25%, Asia 18% and the Middle East 10%. It was also a record year for VistaJet's On Demand services, with bookings growing substantially at +15% year-on-year. The Company expects to see a continuation in this extraordinary explosion in demand from both corporate and first-time fliers wanting to conduct travel safely and without delays across the globe.
VistaJet is rapidly accelerating its growth in market share across all major markets. Global flight levels during 2020 remained healthy, despite the challenging and uncertain conditions around the world. Figures show that Europe registered the greatest number of flights, accounting for 46% of total flights, and North America 26%. In Asia, strong demand was recorded for flights in and out of China, which accounted for 28% of flights across the Asian region, and the UAE accounted for 34% of flights across the Middle East.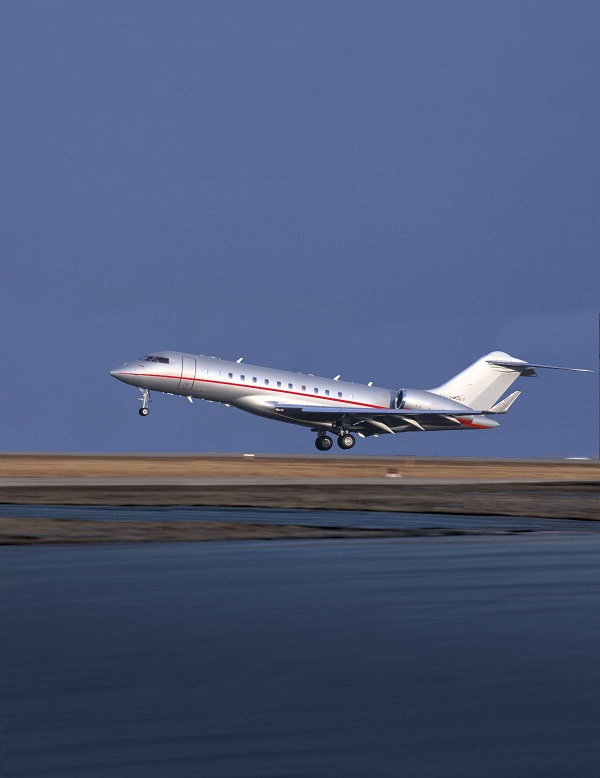 XO, the Group's leading On Demand technology platform, recorded a surge in new client memberships of more than 3x in 2020, with each depositing an average of $100k deposit, guaranteeing future flying. The Company also recorded record flight hours in 2020, up 6% year-on-year.
This surge in customer demand and XO's superior product offerings clearly cement its leadership position within the On Demand charter market. By delivering a best-in-class digitally native user experience, XO is set to continue to grow significantly in the coming years, servicing both large enterprises and individual consumers.
Following XO's launch of a light jet fleet in November 2020, increasing its dedicated aircraft by 30%, the operator of the aircraft saw extraordinary growth, with the number of flights up 39% in December alone.
Vista Global is confident of further significant subscription membership growth. The Group's highly generative cash model and the prudent financial decisions made through 2020 have resulted in a robust liquidity position, with broad access to capital, to be able to support its growth plans.