The Minister of Industry, Trade and Tourism, Reyes Maroto, and the General Director of TOURSPAIN, Miguel Sanz, presented a new communication strategy with the claim "Travel Safe" which is inspired by two objectives: firstly, to inform about the requirements and conditions for safe travel and secondly, to inspire and influence the purchase intentionof travelers, encouraging them to take safe trips.
In her speech, the Minister stressed that "with this campaign we wish to position Spain's Tourism Brand as a reference of travel safety and contribute to building confidence in tourists. Since the beginning of the pandemic, the search for health measures and conditions, both in the country of origin and destination, is now part of the inspiration, planning and booking phase of the travel decision process. With this new communication campaign we supply an official and updated information service to help restore travelers' confidence and security."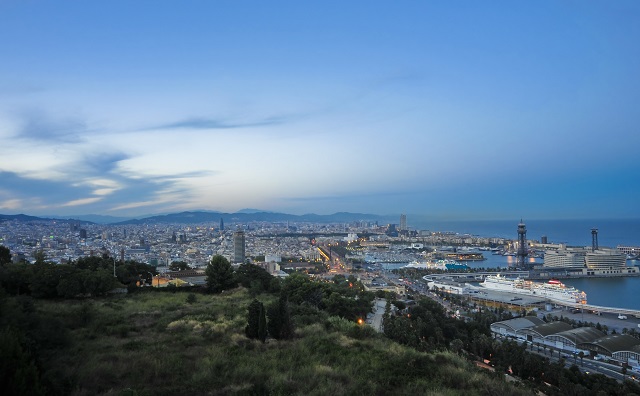 Travel Safe is a 360º communication strategy based on informative content on safety and protection measures, which will be developed through a microsite with information for tourists integrated into the official Spanish tourism website www.spain.info/en in Spanish and nine other languages.
An interactive map of Spain will soon make up the microsite, which will also include a technological application – fully developed in Spain- that updates the information daily, both on the requirements for entering Spain and on the measures adopted by each of the Autonomous Regions. This will allow travelers to easily check all the information about local/regional closings, mobility restrictions, capacity of restaurants and other tourist services. The content of the "Travel Safe" microsite is easily displayed, providing the key points, tools and content for better and safer travel. This information will allow travelers to know all the prevention measures and regulations before, during and after the trip. The contents are organized according to the type of the destination, that is, safe sun and beach destinations, enjoying safe nature and safe urban tourism; these contents will be extended. And as for the supply, there is safety in hotels, restaurants, museums, with links to the different protocols applicable to each tourist sub-sector. The microsite will also provide official information on the measures taken by different countries for travelers coming from Spain (testing requirements, quarantine etc.)