The festive season is the most wonderful time of the year! This year, what better way to spend the Holiday Season than on a private island in the Indian Ocean. Share the warm holiday spirit with family and friends at Velaa Private Island, one of the world's most exclusive private islands. The festivities start on 20 December, celebrating Velaa's 7th Birthdaywith a special Birthday Gala Cocktail Party followed by a Gala Dinner and an evening of live entertainment.
The celebrations continue throughout the festive season with daily activities for all the family, including live entertainment, culinary delights, watersports activities, spa and wellness options and a visit from Santa who arrives on the island on the 25 December bearing gifts.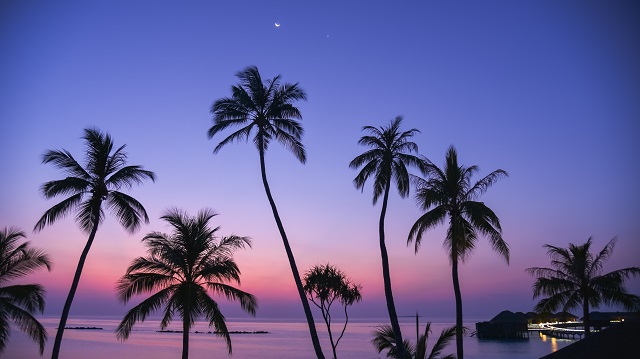 Celebrate the end of one year and the beginning of the new in style with the New Year's Eve Cocktail Party followed by a Gala Dinner and Afterparty. Bid farewell to 2020 with a sensational night filled with a star-studded line-up of artists and a wide array of gourmet temptations, immersed in the ancient mythical world of "The Legend of Shambhala".
The New Year activities continue with a relaxed New Year's Day beach-front brunch at Athiri Restaurant featuring an array of dishes from around the world and continue during the first week of 2021 leading up to the festive celebrations of the 6 January.
The festive holidays at Velaa Private Island promise a "get-away-from-it-all" escape to the ocean, fresh air, warm seas, outdoor activities, culinary excellence, entertainment and plenty of activities to suit each member of the family.