Shaza, a unique luxury hotel brand inspired by the cultures of the Silk Route, scoops seven awards at the World Travel Awards 2020.
The dazzling annual Middle East Gala Ceremony was cancelled this year due to the precautionary measures of COVID-19. Thus, the winners were announced online through a promotional video dubbed under the title 'Middle East Winners Day,' hosted by Katie Jensen of Dubai Channels Network.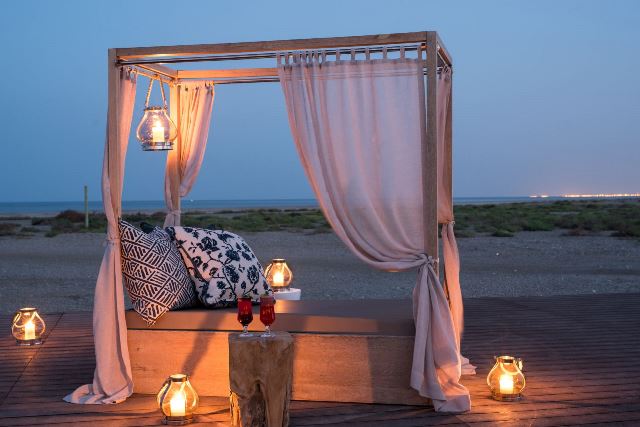 With genuine dedication to offering the authentic meaning of the Arabian hospitality, Shaza the leading hotel management company in the region, has crafted every hotel under Shaza Hotels portfolio to be inspired by the rich culture and traditions of the various nations along the silk road. From the utter elegant Middle Eastern style décor to the tranquil ambience, each detail complements the upscale hospitality experience that is being cherished by the most astute travellers.
The awards were: Middle East's Leading Retreat 2020 won by Mysk Kingfisher Retreat; Oman's Leading Lifestyle Hotel 2020 won by Mysk by Shaza Al Mouj; Saudi Arabia's Leading Hotel Residences 2020 won by Shaza Riyadh; Saudi Arabia's Leading Luxury Hotel 2020 won by Shaza Makkah; Makkah's Leading Hotel 2020 won by Shaza Makkah; Medina's Leading Luxury Hotel 2020 won by Shaza Al Madina; United Arab Emirates's Leading Retreat 2020 won by Mysk Kingfisher Retreat.
Upon receiving these numerous accolades, the Corporate Director of Business Development of Shaza Hotels, Mr. Shaji Abu Salih expressed his gratitude by saying, "We are proud of this recognition. It's a great honour to be recognized by the World Travel Awards across every hotel under Shaza portfolio in the Middle East region. The World Travel Awards is one of the most esteemed awarding bodies in the travel, tourism and hospitality market and we feel motivated to do offer the best hospitality standards to all."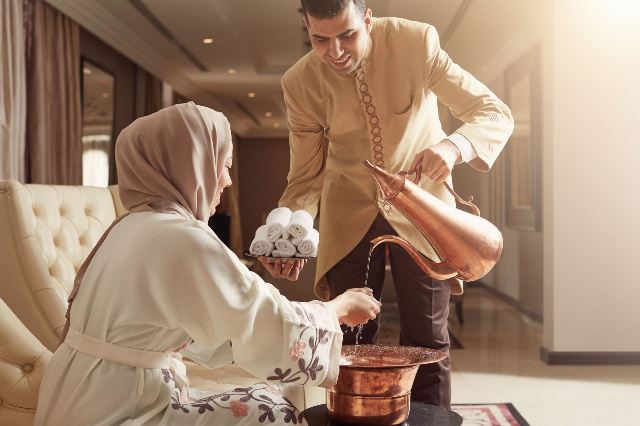 Shaza is dedicated in offering incredible hospitality inspired by the legendary caravanserais situated along fabled Silk Route, just how it was in the bygone days. Its hotels are designed exquisitely to reflect the refined elegance of the fashionable riads of Marrakesh. The hotels are an oasis of serenity where travellers can escape from the fast-paced world and retreat into a cocoon of luxurious comfort.
The World Travel Awards™ was established in 1993 to acknowledge, reward and celebrate excellence across all key sectors of the travel, tourism and hospitality industries. Today, the World Travel Awards™ brand is recognized globally as the ultimate hallmark of industry excellence. Shaza is a member of Global Hotel Alliance (GHA), world's largest alliance of independent hotel brands that brings together more than 30 brands with over 550 hotels in 75 countries under one roof.